Personal & Professional Car Service in
Southern Oregon
We provide our clients with professional, on time ground transportation.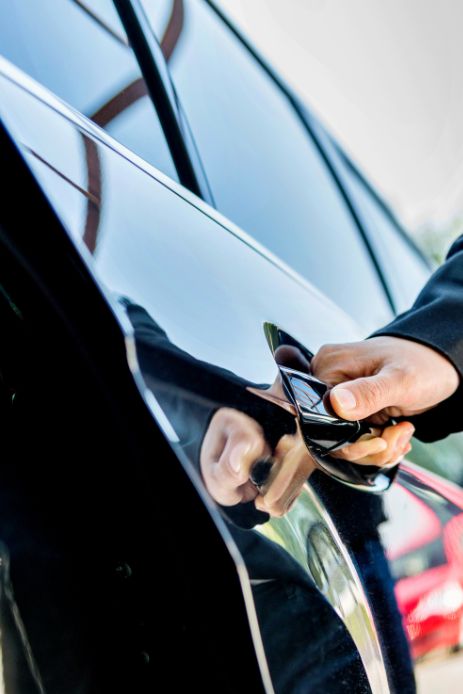 Our experienced drivers* will make sure to get you where you need to go safely.
Services:
---
Airport Travel
Business Travel
Wine Tasting
Leisure Service
Weddings
*Female driver available on request.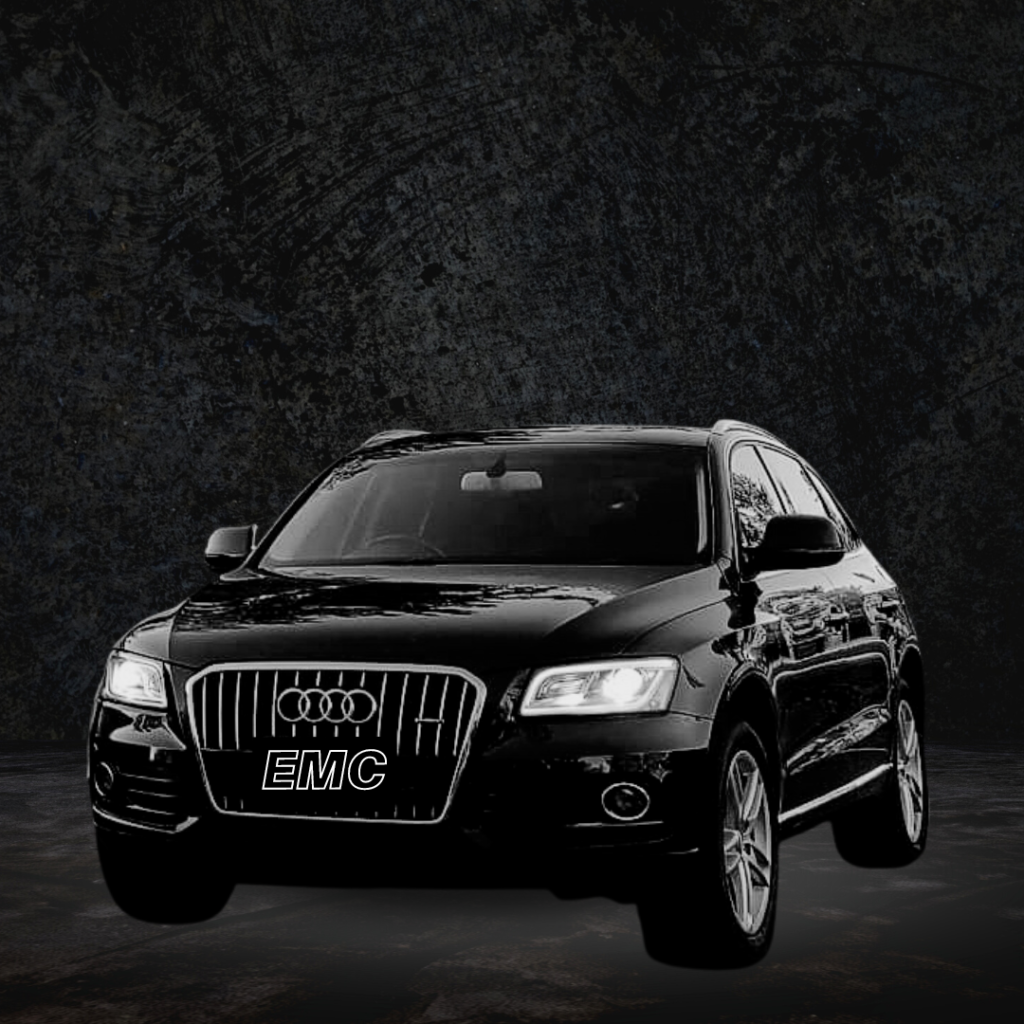 Audi Q5
3 Passengers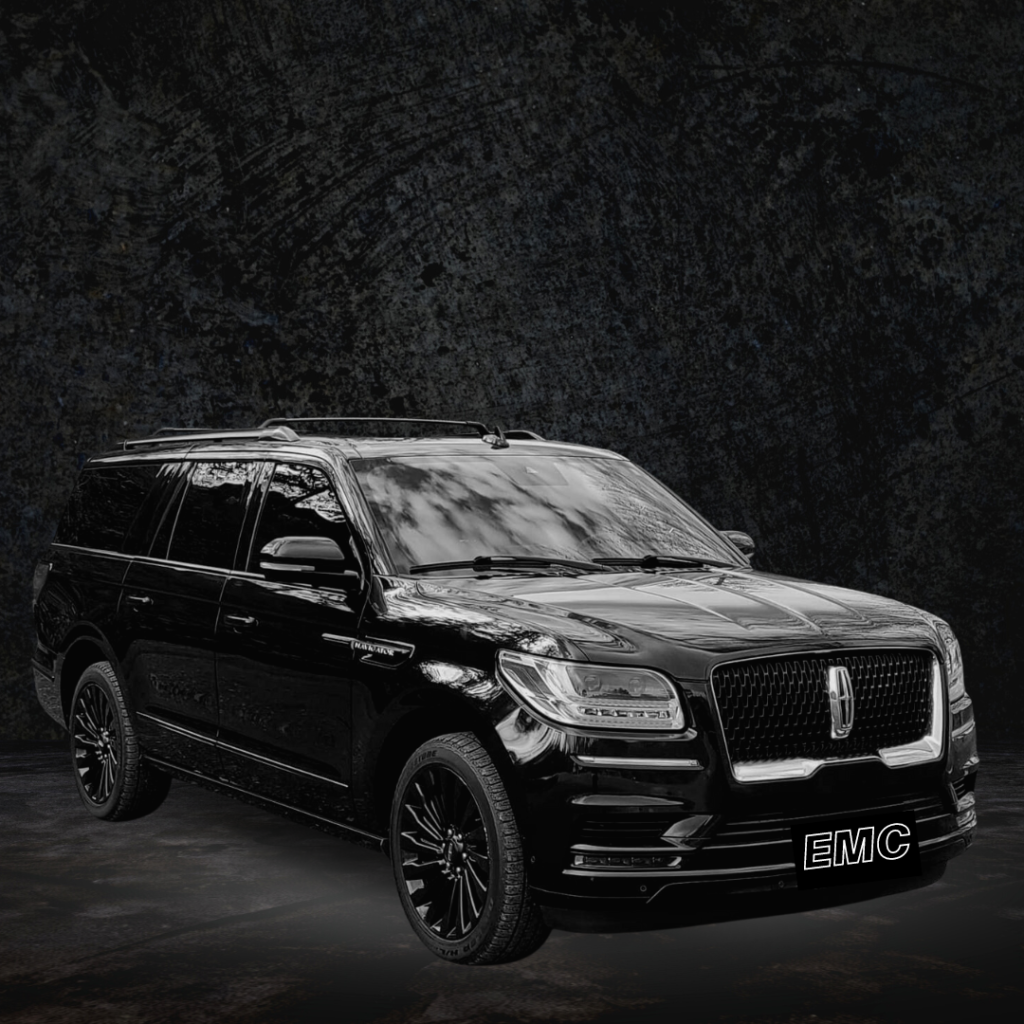 Lincoln Navigator
6 Passengers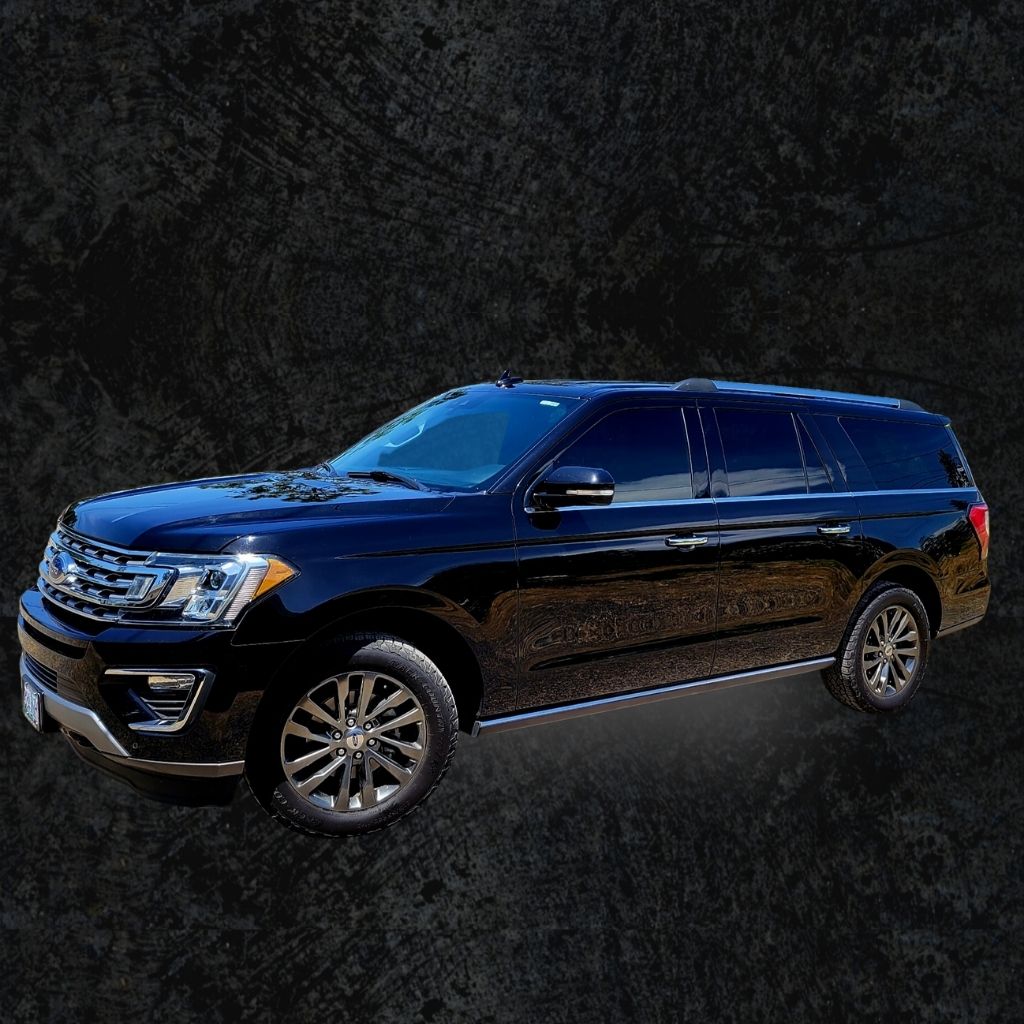 Expedition Max
Black on Black
8 Passengers
• Leather • Air • Plenty of room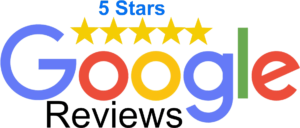 What our clients are saying
EMC is the best! The vehicles were clean and comfortable. The driver was awesome. I couldn't have asked for a better experience! I will be using it again in the near future! Highly recommend!!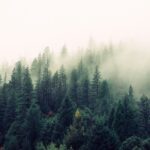 Ryan Hemme
I used EMC Black Car Service to go on a weekend retreat with my sister. Our ride was so nice and Melynda is amazing!! She was friendly, fun and super nice. My sister and I felt so safe and comfortable. The car was super clean and luxurious. I highly recommend EMC for any upcoming ride need.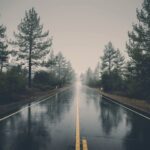 Patricia Curry
Definitely luxury cars! Smoke free vehicles! That was important to us while exploring different wineries in the area. We can tell they take pride in their business and we will definitely use their services again. So glad we have this service in the Rogue Valley!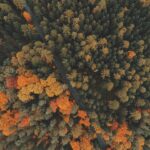 Rose Cornejo
CONTACT INFO-
To reserve a vehicle you can call directly, email or